Welcome to The Catholic Centurion.
The Catholic Centurion is a private Roman Catholic deliverance ministry that offers one-on-one prayer sessions, educational workshops, and free resources to help Christians overcome spiritual obstacles and claim greater freedom in Jesus Christ. All services by The Catholic Centurion are 100% free. We do not take donations.
Our Deliverance Ministry Services
The Catholic Centurion offers free one-on-one deliverance sessions via phone and video chat.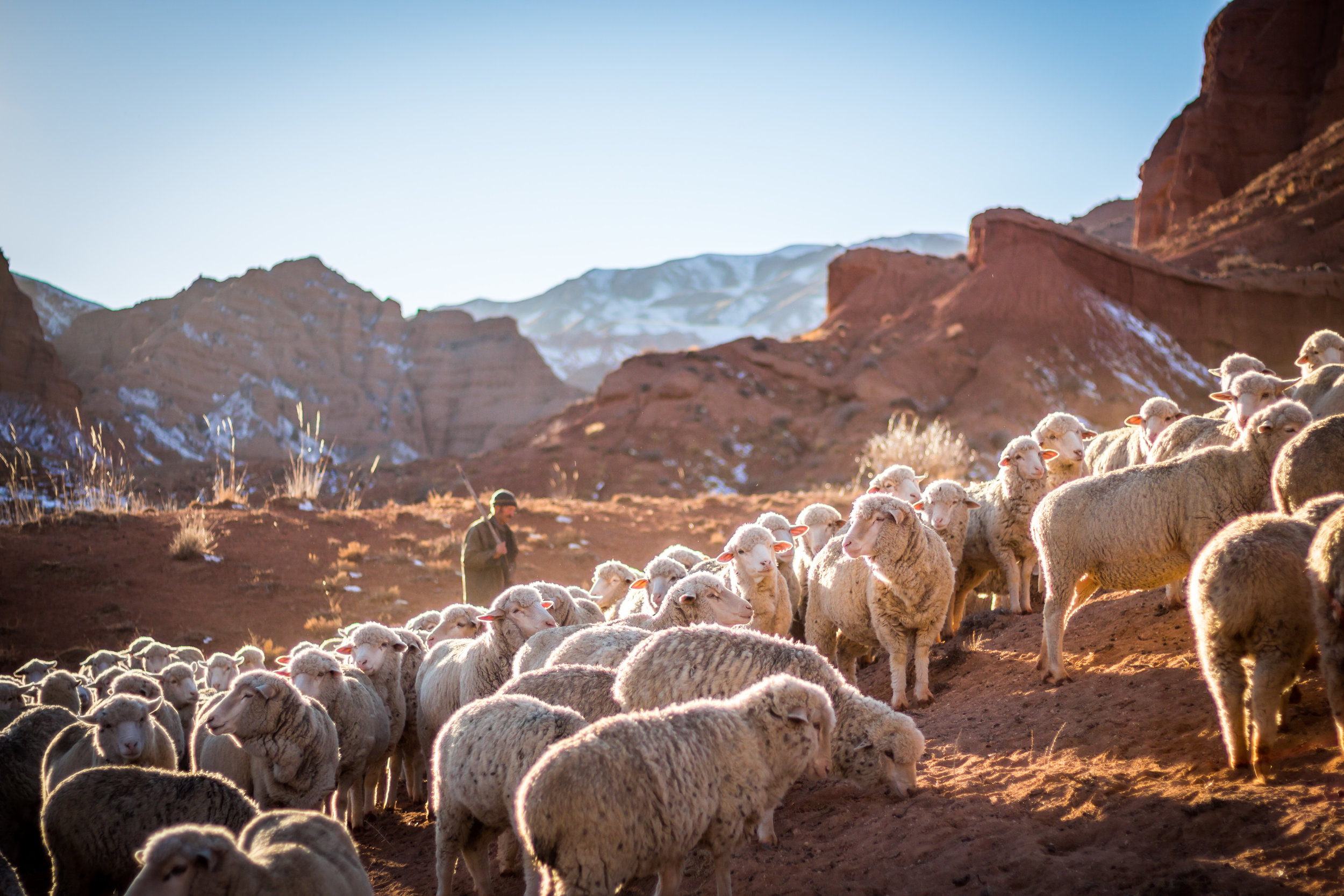 Interested in learning how to pray for deliverance and how you can be of service to others? Request a free workshop.
Here you'll find free resource downloads to assist you as you pray for deliverance on your own at home.